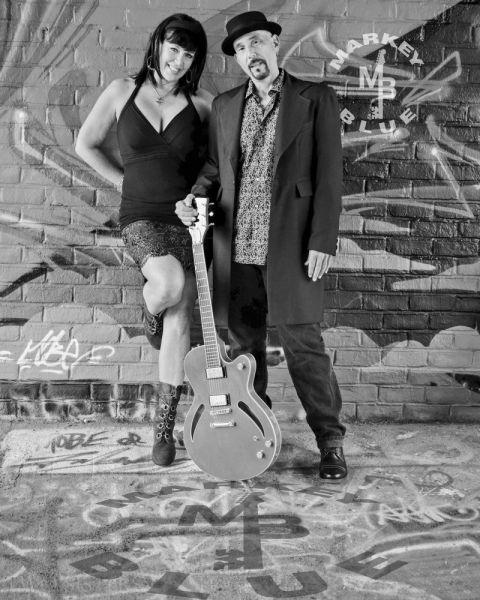 It was such an exciting day August 23 as 10 acts competed at the Hard Rock Cafe in Atlanta for the chance to represent the city at the International Blues Challenge in Memphis in January 2016!
The competition was fierce but in the end, it was "the year of the women" at the Atlanta Blues Challenge," as George Klein, the Co- President of the Atlanta Blues Society announced. Woman-led bands swept 3rd, 2nd, and 1st place and the People's Choice Award!
Third place went to the dynamic Bridget Kelly Band while second place went to Diane Durrett & Soul Suga, whose energetic set also won the People's Choice Award viagra without prescription. And first place, and the opportunity to go to the International Blues Challenge as Atlanta's representative, went to Markey Blue, who simply floored the judges and the crowd with Markey's powerful voice and amazing band.
This is a wonderful opportunity for any band, as not only does the IBC offer tremendous networking opportunities and exposure, but the winners receive substantial cash prizes, professional consultations,recording and career opportunities.
The day began with a performance by the Youth Group who will represent Atlanta in 2016, No Solution. These young people started things out strong.
They were followed by the Solo/Duo category. Brandon Reeves gave a strong acoustic performance but Blind Cadillac took the prize for the second time. They did a great job representing Atlanta last year and this year they are even stronger.
Then the band competition began, with seven bands competing. All of them gave brilliant 25 minute sets, from the psychedelic blues rock of the Dirty Doves to local favorites Mike Bourne & Atlanta Boogie and Noonday Blue. The huge cast of David T & Friends, closed out the evening with some amazing blues and funk.
But the women truly did rule. Bridget Kelly lit up the stage with her passionate vocals and sparkly attire and her interaction with her band was worthy of rock 'n roll arena shows. Diane Durrett was her usual sassy, exciting self and proved how loved she is by winning the People's Choice and the judges' 2nd place vote. Markey Blue told this reporter that the band had had only one day's rehearsal and they were moved up the schedule at the last moment and yet they gave their usual powerful performance and completely won over the judges and the audience. These bands simply were unbeatable.
It was a historic day for women in blues in Atlanta and watch out, Memphis! The women are ready to meet all challengers in January 2016!