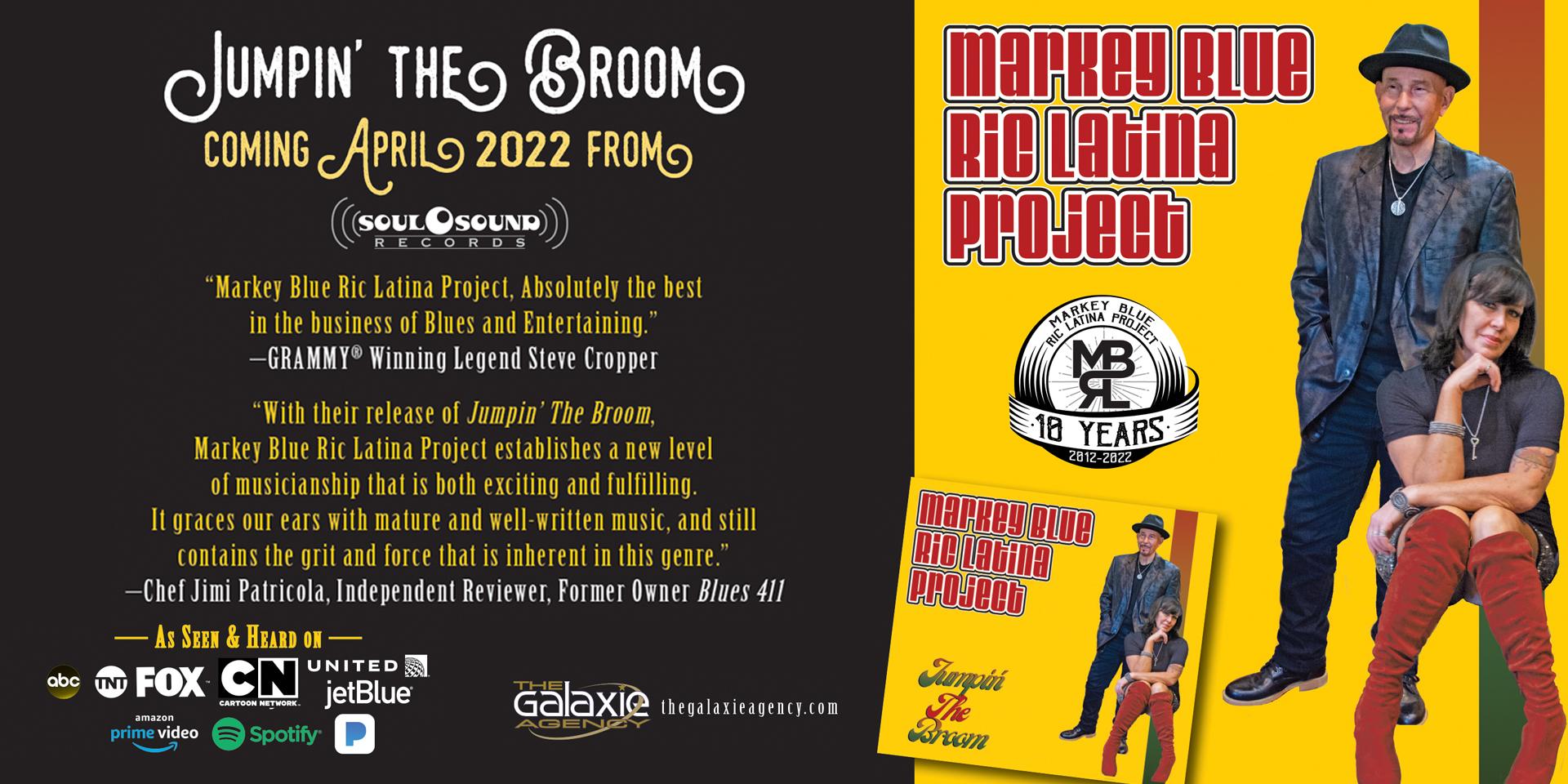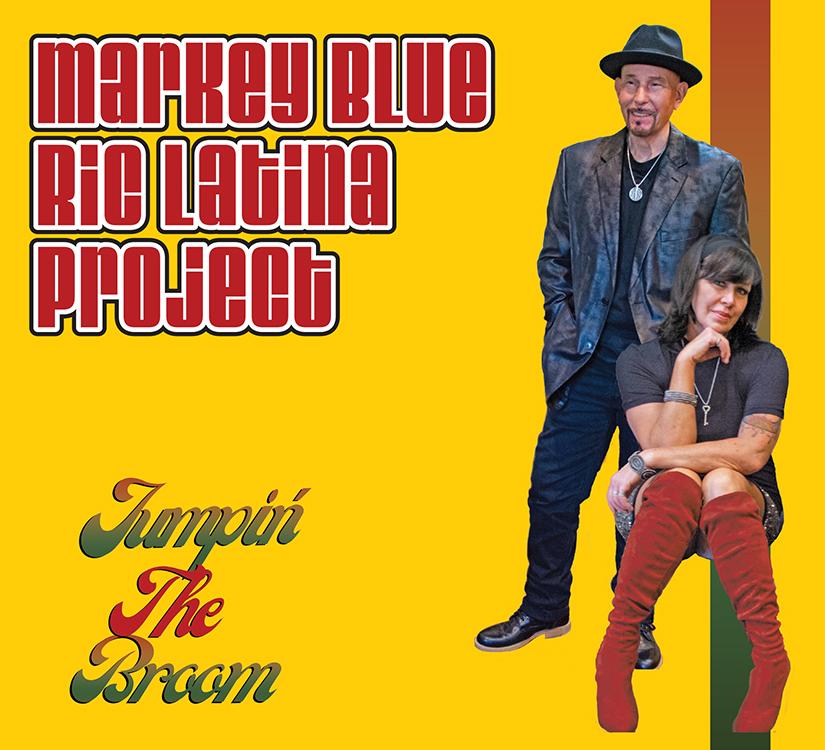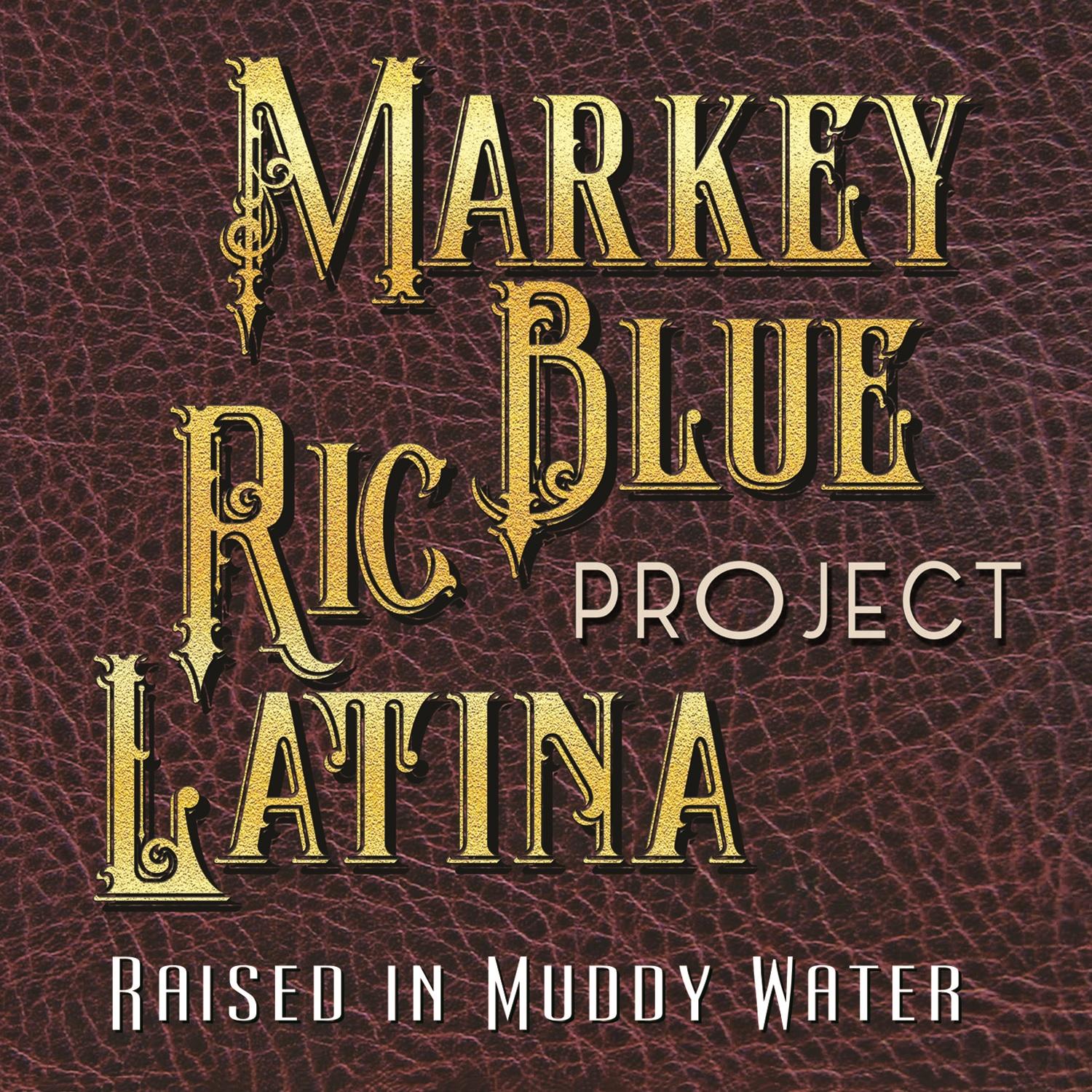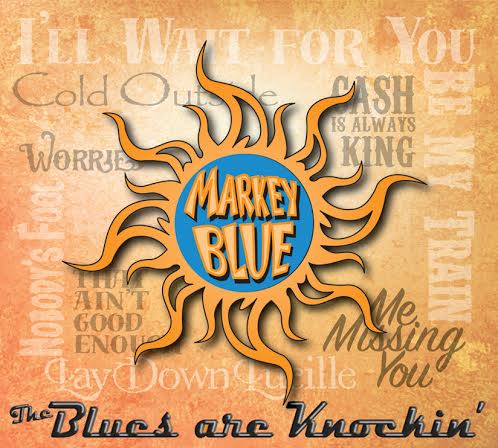 There's no escaping when the Blues are Knockin'! With this second set of soulful sounds from the Markey Blue Band once you hear "The Blues are Knockin" open up that door and let the blues begin.
It's well-paced music that's guaranteed to get your toes tapping and your feet on the dance floor. The Blues Are Knockin' delivers a strong dose of original, modern blues and, like the band's first release, proves once again that Markey Blue is a band on the rise. Strongly recommended.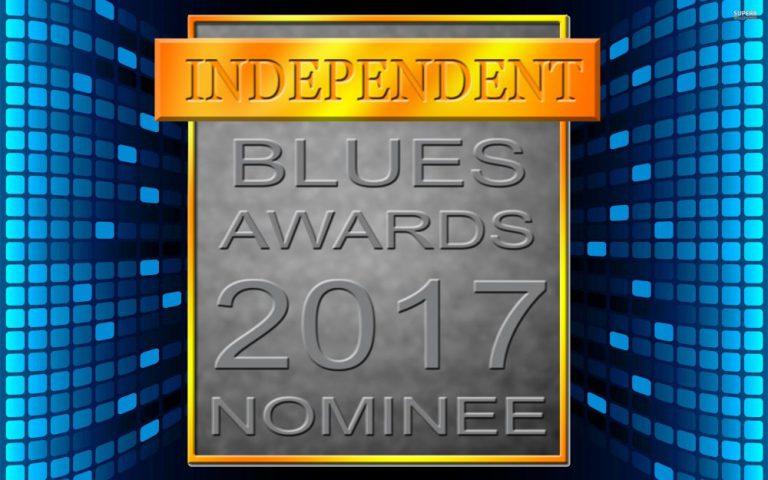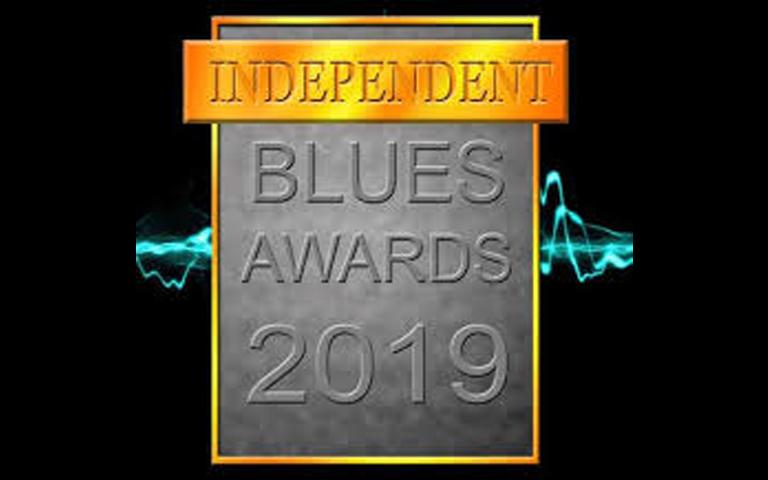 The Blues are Knockin' is this duo's sophomore release, and it demonstrates the strong musical rapport the two artist have developed. Markey and Latina never sound like they're competing for the listener's attention. Instead, they bring out the best in one another. The Nashville duo's polished contemporary blues sound reveals a deep love of Memphis soul. Markey Blue's creativity and seamless team work make for joyous listening.
The worthy cynosure is Markey whose vocal exhibit range and depth motion and conviction. In comparison she most resembles contemporary award winning chanteuse Janiva Magness; don't be surprised if Markey is winning her own accolades and prizes soon.  She can coo and cajole with the best, and most impresses with the power of her singing. The woman has pipes!
"What do you get when you have a great singer, a great band and great songs? A great project. Markey Blue, you have done it!"
STEVE CROPPER – Grammy Winner & Legendary Stax Recording Artist
…you won't find any 'Sweet Home Chicago' re-treads on this set, or even any blues-rock outings. The focus is on the songs and everything is tight and to-the-point. That makes it something of a rarity for the modern blues scene; that it is such an unqualified success is a real bonus!
Wow now that is what l call an amazing album that quite frankly left me gobsmacked. Complex, moody sensuous Blues that are perfectly constructed and the charts are to die for. Latina and Markey as a duo are incredible  performers but aside from that obvious observation they are  incredible songwriters. Love so much about this album and this will start many a music fan's foray into Blues music. Congratulations Ric and Markey.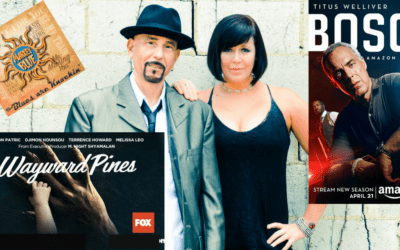 You can hear "Cash Is Always King" in Episode 1 of Season 3 of the Amazon TV Series "Bosch". The series streams on Amazon Prime. Another song was also placed in an episode of the Fox Series "Wayward Pines."
Sign Up For Our Newsletter