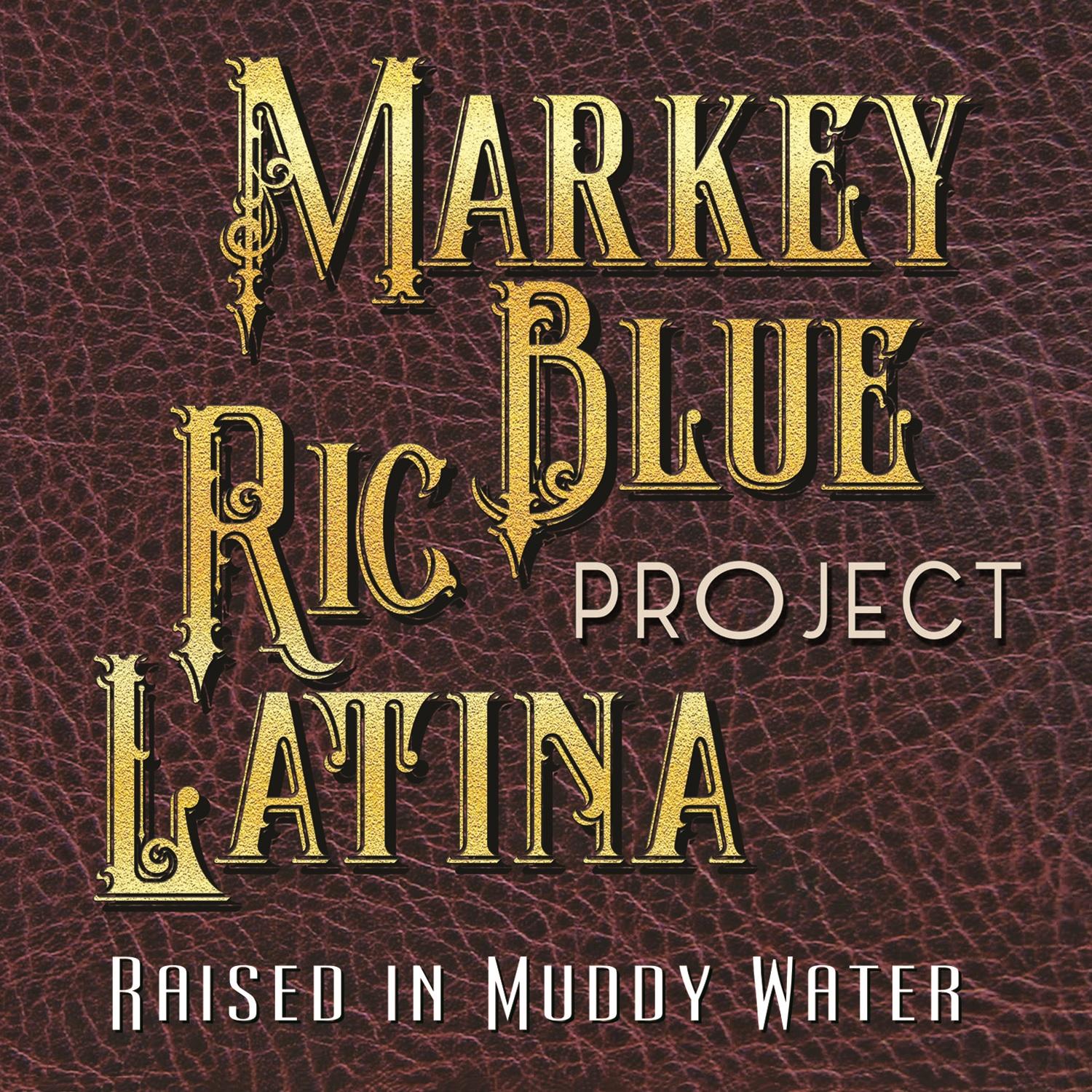 Blues Blast Magazine
By Marty Gunther
Since forming their partnership about four years ago, showbiz veterans Jeannette Markey and Ric Latina have built a rock-solid following with their original brand of music that blends traditional blues, soul, swamp, rock and roots. And this album, which features contributions from Chicago legend Eddy "The Chief" Clearwater and other heavyweights, proves again beyond a doubt that star's still on the ascendant.
But that should come as no surprise for anyone familiar with the duo. A native of Hemet, Calif., Markey is a full-throated alto who got her start as a Las Vegas showgirl at age 19 and worked with a virtual showbiz who's who as a singer, standup comedienne and actress. In the blues, she's worked with Taj Mahal, Anson Funderburgh, Delbert McClinton and Bobby "Blue" Bland.
One of the top sessions guitarists in Nashville, Latina is a Rhode Island native who's made a name for himself as a bandmate of country stars Waylon Jennings, Hank Williams III, Suzy Bogguss and others and is a stylish axe man who delivers tremendous emotion in only a few, well chosen notes. Heavily influenced by Robben Ford, Larry Carlton and B.B. King, he was fronting his own R&B/jazz/blues-rock outfit, The Bomb Squad, a Music City favorite, before hooking up with Markey.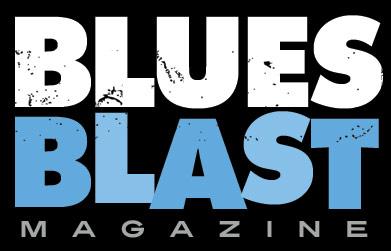 The duo met by chance when they were backing other artists booked on the same show about five years ago and started working on a songwriting project that resulted in a four-tune eponymous EP. Exhibiting a strong Memphis/Stax influence, they served as the opening act for Steve Cropper one night. They performed one tune in particular that he loved so much, he said he couldn't get it out of his head. Their resulting relationship proved so strong that he wrote the liner notes for Hey Hey, which was a 2015 Blues Blast Music Award nominee for best debut album.
Other honors have followed, including a 2016 BBMA nomination for the Sean Costello Rising Star Award and four nominations for the Independent Music Awards, and eight of their tunes have been picked up for TV and movie airplay.
This all-original CD is the third in their catalog, and the first on the EllerSoul imprint, following the well-received The Blues Are Knockin', which was released under their former band name, Markey Blue. The lineup for this one includes drummer Marcus Finnie, timekeeper on Taj Mahal and Keb' Mo's 2018 Grammy winning TajMo, as well as Tim McGraw's bassist, John Marcus, Charlie Daniels' keyboard player Shannon Wickline and a horn section comprised of Jim Williamson (trumpet) and Doug Moffet (sax). Brian Allen (bass) and Wes Little (drums) appear on the final cut, a live bonus track, Blues Hall Of Famer Clearwater shares the mike with Markey and trades licks with Ric on a duet, and EllerSoul label owner Lil' Ronnie Owens adds harp to one track.
Latina gets right down to business on six-string to open "Raised In Muddy Water" and takes you straight to the Delta before Markey launches into a description of "a king without a castle, a man without a name" who's "turned and walked away from his God-forsaken land." The funky "Corrina Shine" serves as a smooth Southern rock tribute to Taj, influenced by one of his most enduring original love songs, "Corrina." Another tip of the hat follows, this one to John Prine, in "A Little More I Die." It's an unhurried slow blues account of an aged couple who've lost the ability to communicate after so many years. Latina's mid-tune single-note solo is simple, but spectacular and deep.
The medium-tempo shuffle "Red Room" features Owens as it describes someone trapped and deprived of all her desires before "Mississippi Soul" takes to straight to bayou before the slow blues "Walking Over This Line" describes the bitter end of a love affair. "I Like It Like This," featuring Clearwater, describes the positive side of a relationship with he and Markey heaping praise on each other's good traits. His six-string interplay with Ric shines.
"Tears All Over The World" urges love and understanding across a troubled planet. It flows smoothly into the jazz-flavored love song, "When I Close My Eyes." A tribute to McClinton, "Come And Go," features Latina on slide before the live-recording bonus track, "Drowning In His Ocean," brings the disc to a close.
Available through Amazon and other online retailers, Raised In Muddy Waters is a straight-ahead soul-blues treasure of new tunes just aching to be heard. Strongly recommended.