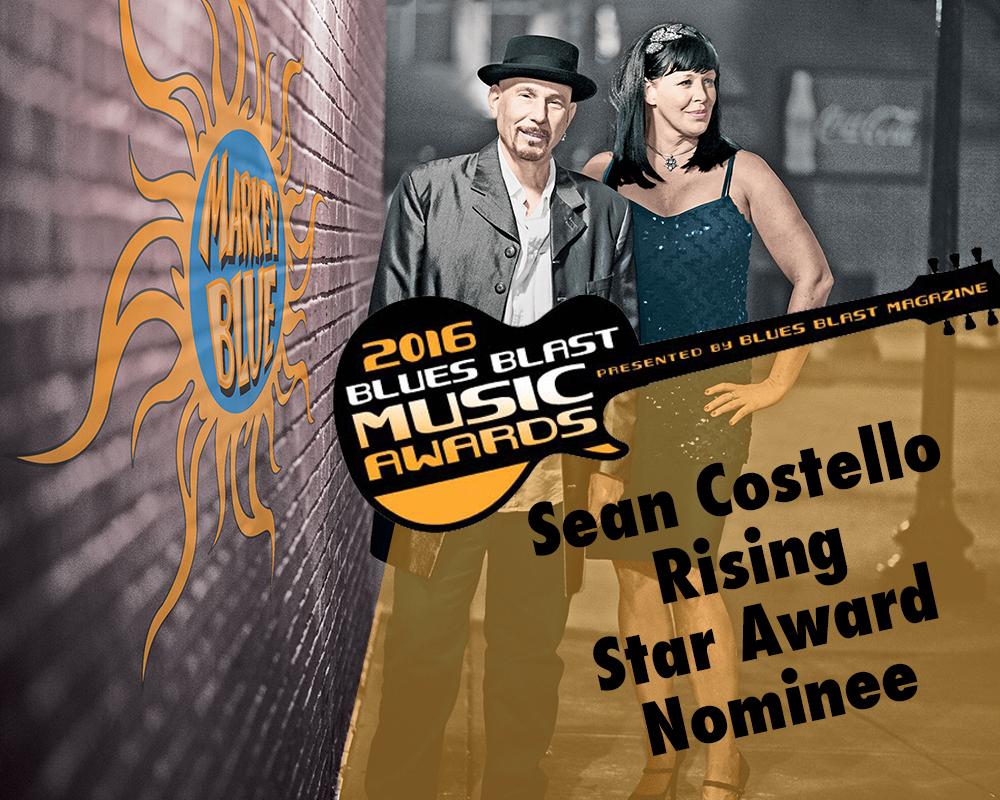 We're honored to have been nominated for this year's Sean Costello Rising Star Award
In early May, a group of Blues music industry professionals including music critics, journalists, festival promoters, music venue managers, producers, musicians and other Blues music industry professionals nominated the best in Blues music in twelve categories. The complete list of nominees is available at:
http://www.bluesblastmagazine.com/2016-blues-blast-music-awards/
Fan voting to determine the winners begins July 1, 2016 and continues until August 15, 2016 at BluesBlastMagazine.com. Voting is free and open to anyone who is a Blues Blast Magazine subscriber. Blues Blast Magazine subscriptions are always FREE and you are automatically signed up as part of the voting process on our website.
The Blues Blast Music Awards are presented by Blues Blast Magazine, the largest FREE weekly internet Blues magazine with over 36,000 Blues fan subscribers located in all 50 states and in more than 90 countries.
SAVE THE DATE: The 2016 Blues Blast Music Awards ceremonies will be held at The Fluid Events Center in Champaign, Illinois on September 23rd, 2016