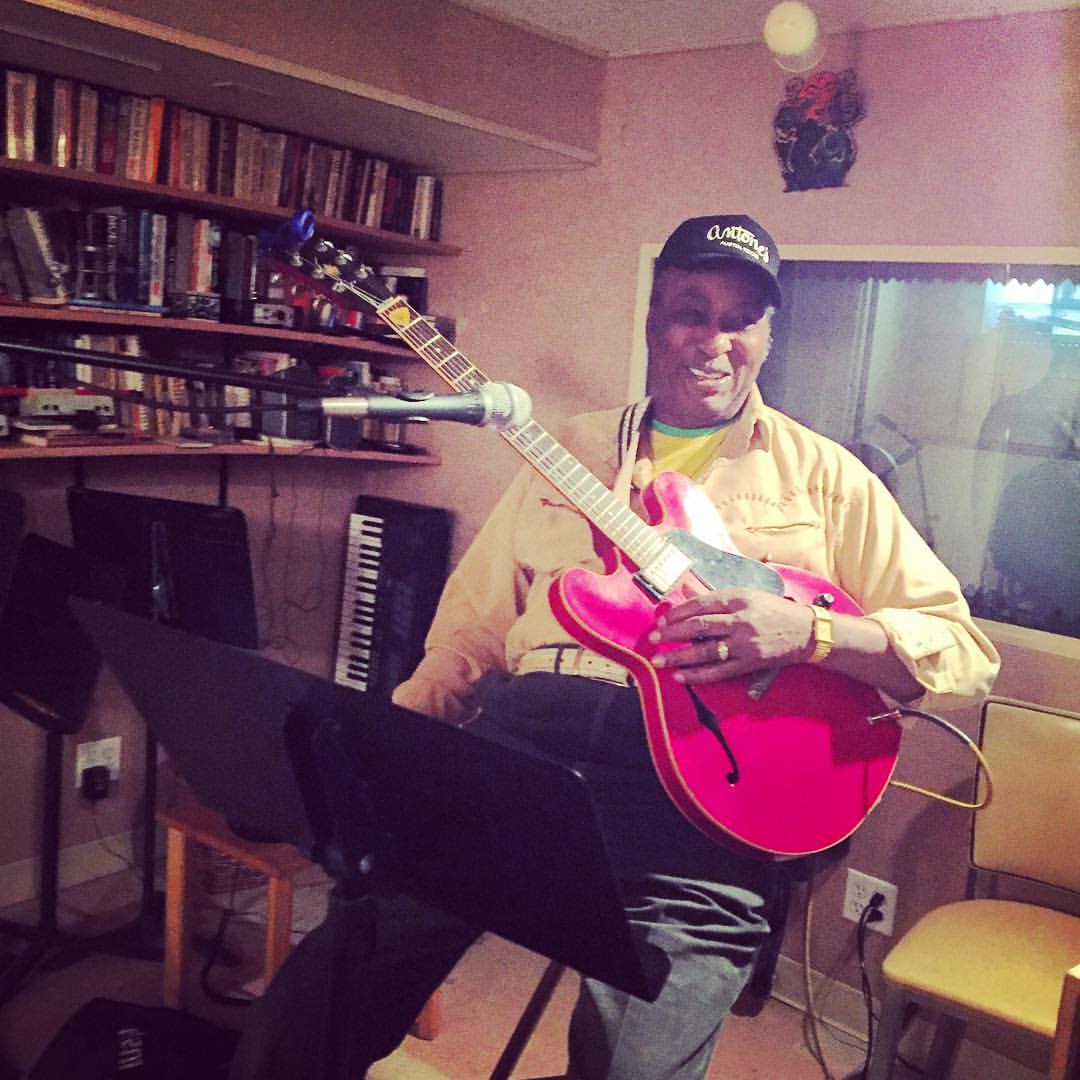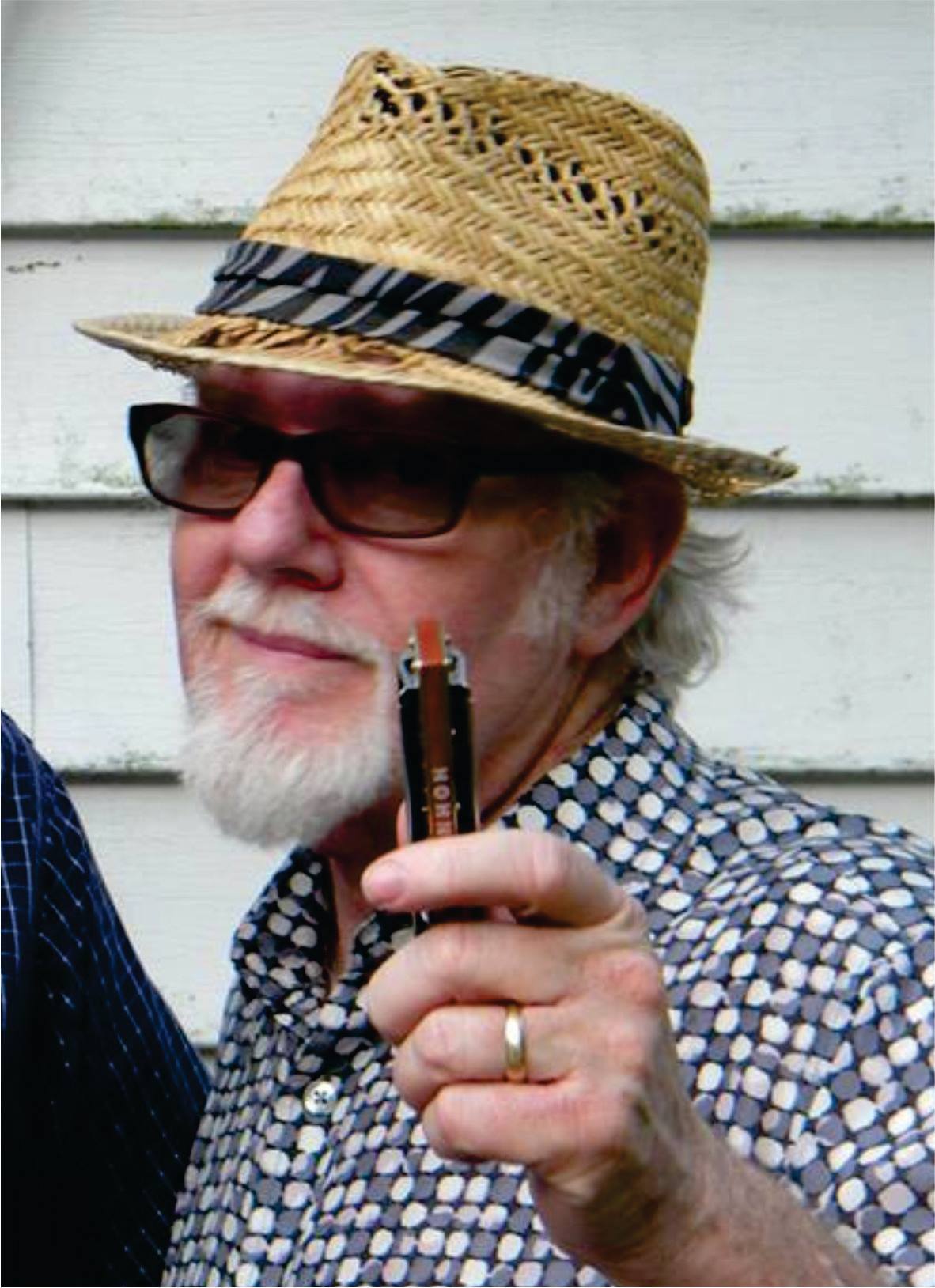 Since the short time this dynamic duo first released, they have been named "One of the Top 10 Blues Acts to Watch", one of the "Most Exciting Blues Artists to Hit the Blues Scene" and earned a place in the National Blues Museum's "Women of the Blues: A Coast-to-Coast Collection".
With only two albums under their belt, they've already received a laundry list of nominations, honors and several songs picked up for Television and Film placement.
This 3rd album due summer 2017 is no exception. The duo from the south has continued to expand their songwriting styles and explore the blues genre with their newest album, "Raised in Muddy Water".
Their most exciting project yet will feature two special guest artists, Eller Soul Records / Ronnie Keith Owens sitting in on harp and Blues Hall of Famer / Alligator Records / Eddy "The Chief" Clearwater performing a duet both singing with Markey and on guitar with Ric Latina. "Were excited about this project.  It's some of the best music we've ever created" "This album is an eclectic collection of blues that chases down our roots and really lets us get our feet wet". Raised In Muddy Water coming soon.